The Utah Population Database. The Legacy of Four Decades of Demographic Research
Keywords:
Demography, Multigenerational families, Mortality, Fertility, Databases, Life course
Abstract
This paper summarizes the unique characteristics of the Utah Population Database (UPDB) and how it has catalyzed demographic, social and medical research since the mid-1970s. The UPDB is one of the world's richest sources of linked population-based information for demographic, genetic, and epidemiological studies at the Individual-level. UPDB has supported hundreds of demographic and biomedical investigations, with heavy emphasis on families, in large part because of its size, representativeness, inclusion of multi-generational pedigrees, and linkages to numerous data sources. The UPDB contains data on over 11 million individuals from the late 18th century to the present. UPDB data represent Utah's population that appear in administrative records and many of these data are updated due to longstanding efforts to add records as they become available including statewide birth and death certificates, hospitalizations, ambulatory surgeries, and driver licenses. The depth of information within UPDB has been used to support a wide range of family, medical and historical demographic studies which are described here arranged into four broad categories: fertility, mortality, life course analyses and some selected special topics. The paper concludes with a discussion of the future areas of innovation within the UPDB and the types of novel studies that they are likely to facilitate.
Downloads
Download data is not yet available.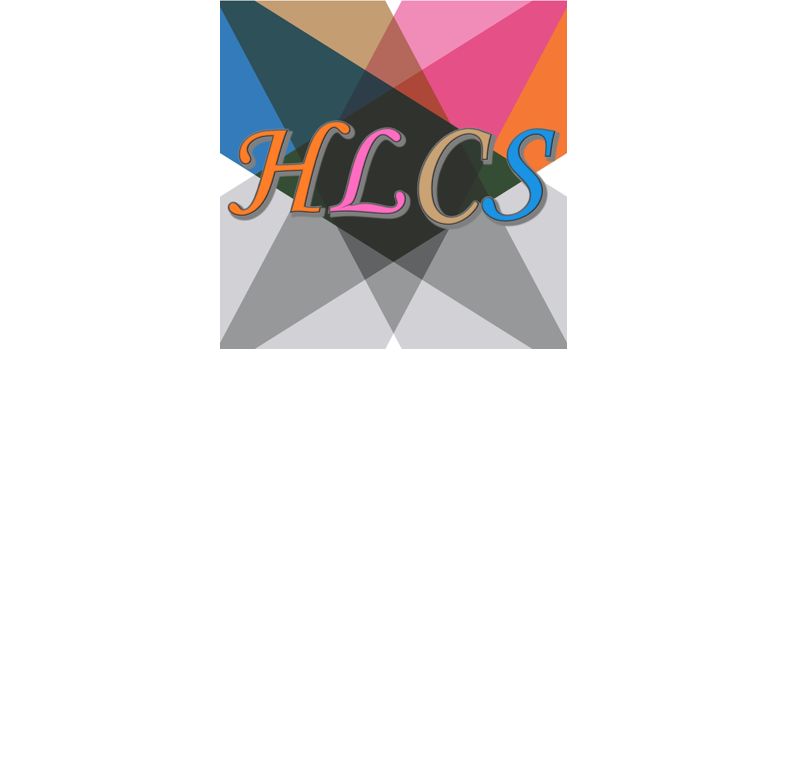 Downloads
How to Cite
Smith, K. R., & Mineau, G. P. (2021). The Utah Population Database. The Legacy of Four Decades of Demographic Research. Historical Life Course Studies, 11, 48–73. https://doi.org/10.51964/hlcs10916
License
Copyright (c) 2021 Ken. R. Smith, Geraldine P. Mineau
This work is licensed under a Creative Commons Attribution 4.0 International License.