The South African Families Database
Keywords:
Historical demography, Genealogies, Longitudinal data, Life courses, Intermediate Data Structure, South Africa
Abstract
Very little is known about what family life looked like for settlers in colonial South Africa during the 18th or 19th century, nor how events over these centuries might have affected demographic change. The primary reason for this lacuna is a shortage of adequate data. Historians and genealogists have, over the last century, worked to combine the rich administrative records that are available in the Cape Archives in Cape Town and beyond, into a single genealogical volume of all settlers living in the 18th, 19th and early 20th century. Until recently, this valuable resource was not in a format that would enable its use for the type of event-history analyses that have come to dominate the field of contemporary historical demography. This is now changing with the introduction of the South African Families database (SAF). SAF is one of very few databases known to document a full population of immigrants and their families over several generations. This article introduces provides a brief background to, and technical overview of, the construction of the SAF. It discusses both the merits and limitations of its use in longitudinal demographic studies and offers a look into the types of studies it can enable.
Downloads
Download data is not yet available.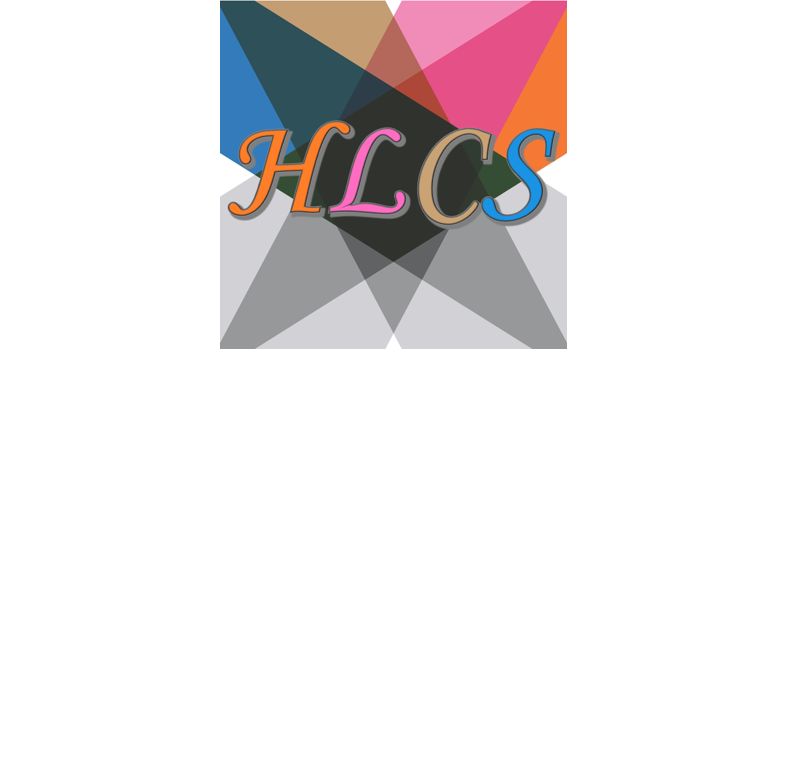 Downloads
How to Cite
Cilliers, J. (2021). The South African Families Database. Historical Life Course Studies, 11, 97–111. https://doi.org/10.51964/hlcs11095
License
Copyright (c) 2021 Jeanne Cilliers
This work is licensed under a Creative Commons Attribution 4.0 International License.