The Utah Population Database. A Model for Linking Medical and Genealogical Records for Population Health Research
Keywords:
Historical demography, Demography of Utah, Record linking, Administrative records, Data privacy, Genetics
Abstract
Improving our understanding of the socio-environmental and genetic bases of disease and health outcomes among individuals, families, and populations over time requires extensive longitudinal data on multiple attributes for entire communities, states or nations. This requirement can be difficult to achieve. In this paper we describe a successful example of a database that meets these needs. The Utah Population Database (UPDB) is a unique and powerful database rarely found in the world that has been addressing these data requirements for over 40 years. The UPDB at the University of Utah is one of the world's richest sources of in-depth information that supports research on genetics, epidemiology, demography, history, and public health. Genetic researchers have used UPDB to identify and study individuals and families that have higher than normal incidence of diseases or other traits, to analyze patterns of genetic inheritance, and to identify specific genetic mutations. Demographers and other social scientists are increasingly using the UPDB to study issues such as trends in fertility transitions and shifts in mortality patterns for both infants and adults. A central component of the UPDB is an extensive set of Utah family histories, in which family members are linked to demographic and medical information. The UPDB includes medical information about cancer, causes of death, and medical details associated with births. It also includes diagnostic records from statewide insurance claims data and healthcare facilities (hospital discharge, ambulatory surgery, emergency department encounters). UPDB is also linked to Medicare claims data, a federal health insurance program generally for persons age 65 or older. The UPDB provides access to information on more than 11 million individuals and supports nearly 400 research projects. We describe in detail the data components of the UPDB, how it can be accessed, issues related to its development, record linkage, governance and privacy protections, as well as plans for future developments.
Downloads
Download data is not yet available.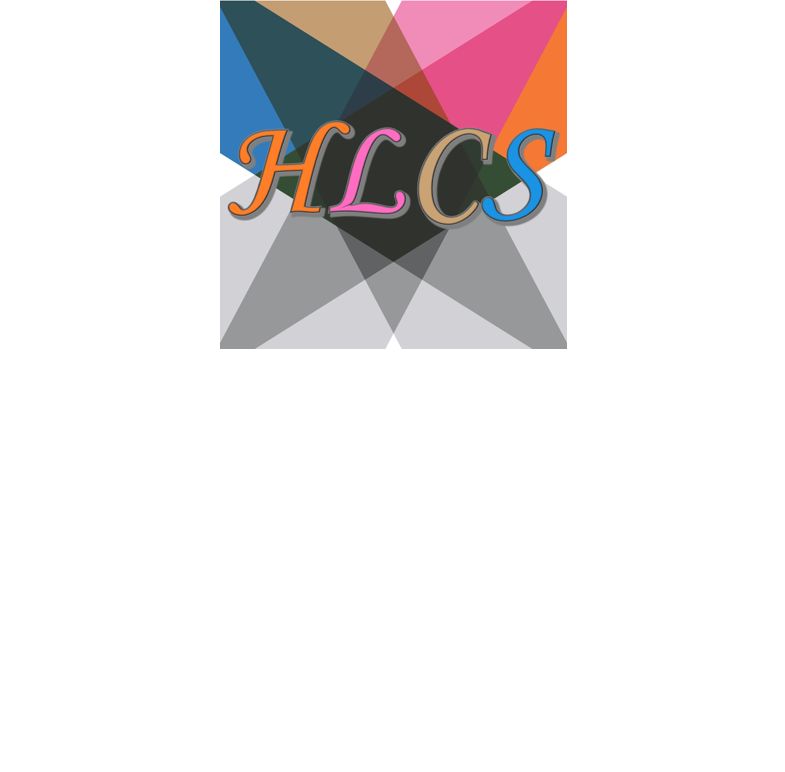 Downloads
How to Cite
Smith, K. R., Fraser, A., Reed, D. L., Barlow, J., Hanson, H. A., West, J., Knight, S., Forsythe, N., & Mineau, G. P. (2022). The Utah Population Database. A Model for Linking Medical and Genealogical Records for Population Health Research. Historical Life Course Studies, 12, 58–77. https://doi.org/10.51964/hlcs11681
License
Copyright (c) 2022 Ken R. Smith, Alison Fraser, Diana Lane Reed, Jahn Barlow, Heidi A. Hanson, Jennifer West, Stacey Knight, Navina Forsythe, Geraldine P. Mineau
This work is licensed under a Creative Commons Attribution 4.0 International License.