The Groningen Integral History Cohort Database. Development, Design and Output
Keywords:
Demography, Historical databases, Life courses, Groningen, Dutch civil registration, IDS
Abstract
The Groningen Integral History project launched in 1987 aimed to sketch the lives of people from various social classes in the Dutch province of Groningen in the 19th and early 20th century. One part was the creation of the Groningen Integral History Cohort Database (GIHCD), reconstructing complete individual life courses of 5,280 persons (RPs) born between 1811 and 1872. The quality of the database has become very high by now, despite the lengthy and difficult process of shaping it over 35 years. More than 98% of the RPs (and for some parts of the database even more than 99%) could be followed until their death or until a migration abroad. Even for the life courses of those moving abroad information is available for most RPs. In this article, we primarily focus on the rural part of the database (n = 4,320), the quality of which is the highest and has had the most significant tangible research impact. Building on information from the Dutch civil registration system (from 1811) and the population registers (from 1850), the database includes multiple individual-level variables. In the technical part of the article, we provide an extensive overview of the available variables and summarize the transformation of the rural part of the database into an Intermediate Data Structure (IDS). Since the early 1990s, historians from the University of Groningen have used GIHCD in quite some publications. At the end of this article, we provide a summary of the main outcomes of these publications.
Downloads
Download data is not yet available.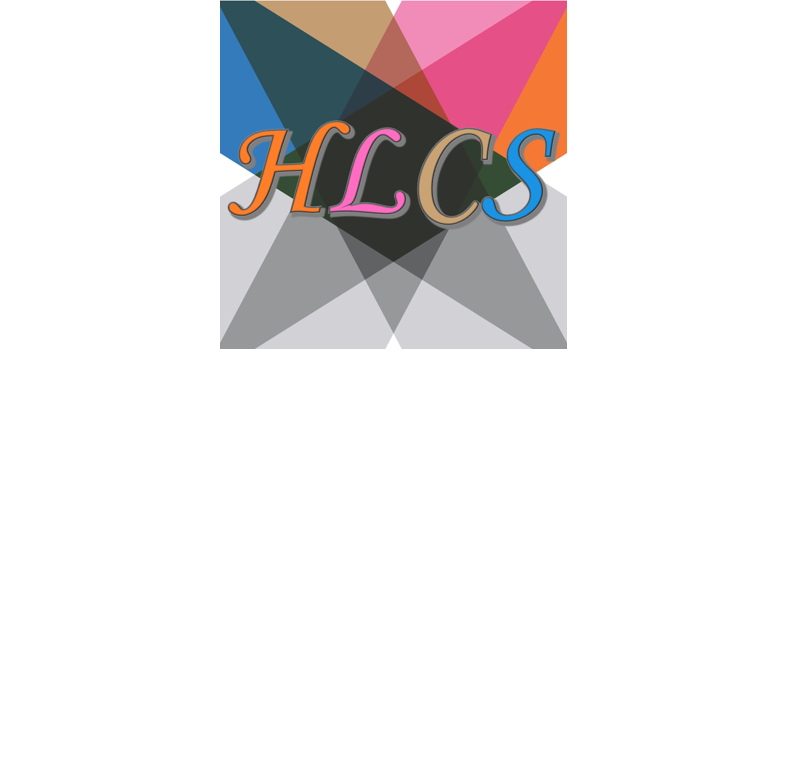 Downloads
How to Cite
Paping, R., & Sevdalakis, D. (2022). The Groningen Integral History Cohort Database. Development, Design and Output. Historical Life Course Studies, 12, 78–98. https://doi.org/10.51964/hlcs12033
License
Copyright (c) 2022 Richard Paping, Dinos Sevdalakis
This work is licensed under a Creative Commons Attribution 4.0 International License.