Historical Databases, Big and Small
Keywords:
Big Data, Greece, Ottoman provinces, Graph analysis
Abstract
Big Data is a relative term, and Small Data can be equally important. Not only the volume of data defines if data is 'Big', but three more Vs characterise the term: velocity (speed of data generation and processing), veracity (referring to data quality) and variety. Perhaps the most defining is methodological: data becomes really big when new methods are needed to process and analyse it. In contrast, this paper demonstrates how even a tiny dataset can contribute to our understanding of the past, in this case of the historical geography of two provinces in Ottoman Greece in the 17th century. Graph analysis is used on a dataset of just 16 data pairs, illustrating the point that a close-up view of data complements the look from farther away at bigger data volumes.
Downloads
Download data is not yet available.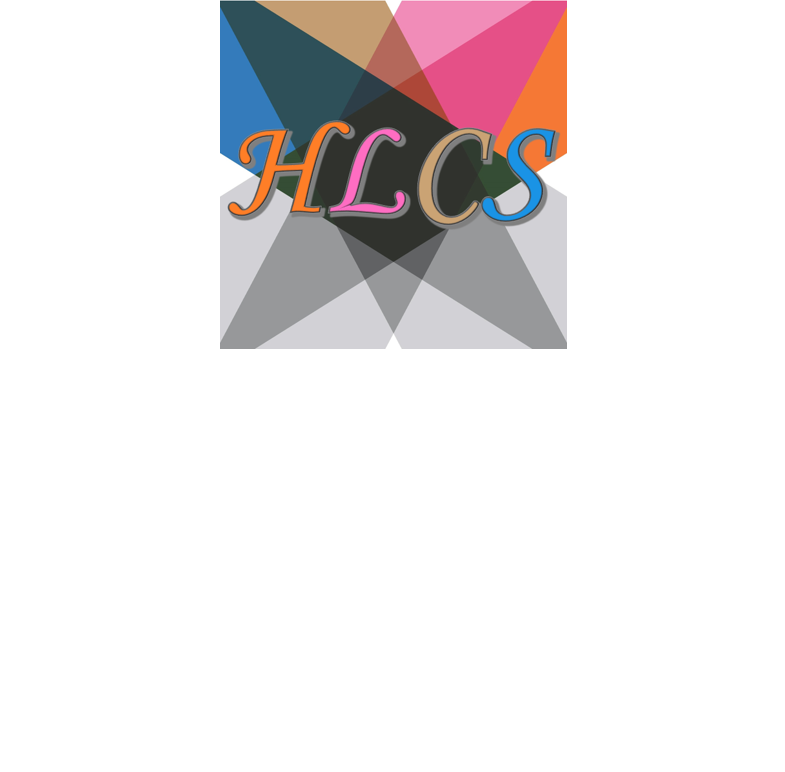 Downloads
How to Cite
Doorn, P. (2021). Historical Databases, Big and Small. Historical Life Course Studies, 10, 24–29. https://doi.org/10.51964/hlcs9562
License
Copyright (c) 2021 Peter Doorn
This work is licensed under a Creative Commons Attribution 4.0 International License.